One of the perks of being a coachdos.com Premium member is occasional members-only deals. Well, Today I want to give my members a HUGE discount off the very popular COMPLETE PROGRAM DESIGN package. CPD is used at schools, gyms, and in personal training programs all over the world….in fact, we are in the process of creating a CPD Certification that will change the way programming is done everywhere!
Use "DOS100" in the coupon area in the checkout page to get $100 off CPD! PLEASE PLEASE don't share this code with non-members as this is meant as a perk for all of you and my thanks you for your support!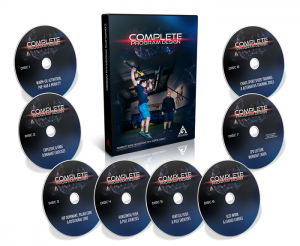 I KNOW you will love CPD as it will change the way you think, prescribe, choose exercises and movements, and program! DO WORK!
Post Comments
comments