**UPDATE!**
Have you picked-up CPDS yet?! Well, in less than 48 hours over 400 people have so far and the feedback is out of this world! (A few people have actually already posted pics of their completed certifications on Social Media!)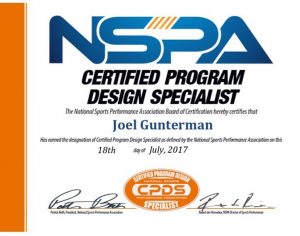 I wanted to let you know if you picked-up CPDS here with me you are in the Prize Pool for a LIFETIME Coachdos.com Premium Membership (That's $120/year for the rest of time!) along with chances for others to win some SWAG like t-shirts, Water Bottles, Beanies etc.!
If you haven't grabbed yours yet it's not too late – Get it anytime this week right here and you're in the Pool!
All info on the CPDS Certification is below!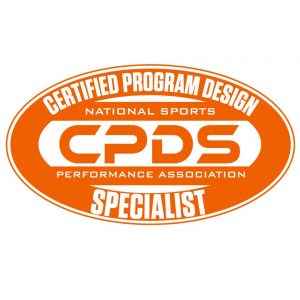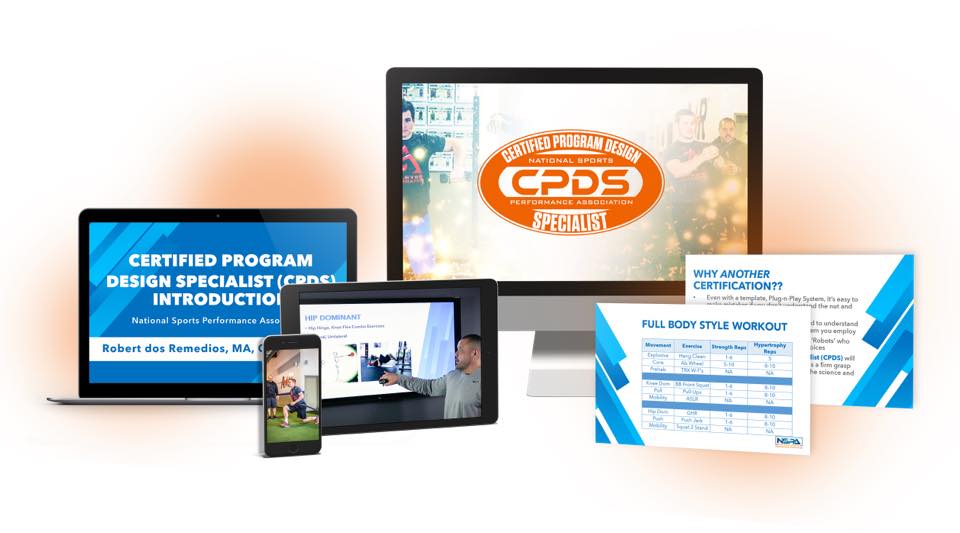 The Certified Program Design Specialist (CPDS) Certification is HERE! For the past few years I have really been dialing in my programming – From Performance Training, to Fitness, to Function… to come up with a training template that was was easy to understand and maneuver around and EXTREMELY effective. We're talking Strength, Power, Hypertrophy, Metabolic Circuits, and Metabolic Resistance Training (MRT).
Over 10 years ago I wrote Men's Health Power Training which went on to become a worldwide best-selling book… a few years later I wrote Cardio Strength Training which shared similar success. 2 years ago I released Complete Program Design (CPD) that dove deeper into my programming, included all the new concepts, drills, tools that I had added over the past 8 or so years, and included an extensive video library of all the exercises that populated my 'movement menus'. After we released CPD we started thinking – Was there a place or a need for a Certification in my CPD program? Based on my discussions with coaches, trainers, PT's, and recreational fitness enthusiasts all over the globe the answer was a resounding YES!
Let's MASTER the craft of Program Design TOGETHER. We will peel back the layers and get to the What's, Why's, and How's of program design. After successfully reviewing all the materials and taking the exam, I have full confidence that have demonstrated a deep knowledge of my Program Design Systems and the sky is the limit in terms of your programming success with your athletes, clients, and even your own personal fitness programming! On top of this, you will be part of the NSPA, the National Sports Performance Association family – this is going to have a TON of perks including the chance to become a "Master Coach" (Stay tuned for more info on this amazing opportunity!).
You already Purchased CPD and want to get the CPDS materials and take the exam?
No worries! We have a discount code for all of you loyal supporters who already own CPD! Check your email NOW and look from one from Athletes Acceleration that tells you your SPECIAL CODE! Use it during checkout to get your big $100 discount off the regular price of the CPDS Certification.
Post Comments
comments